I'm Jean-François, a young french creative 3D Designer.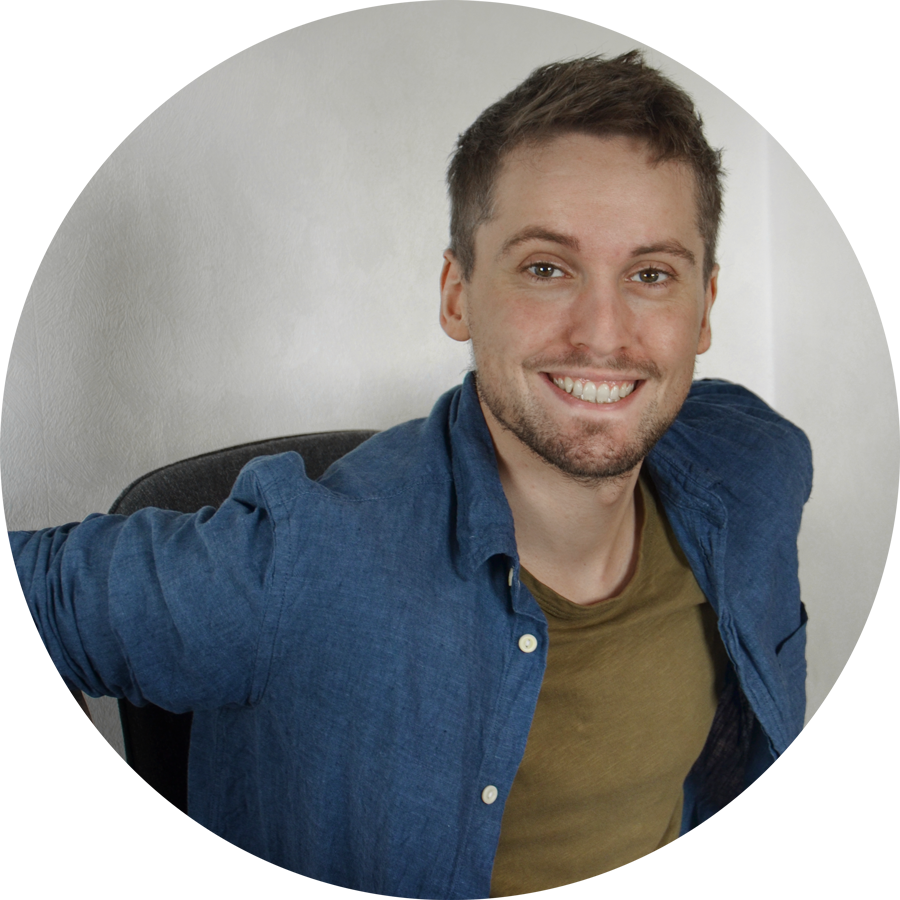 After two intensive years of industrial design, I decided to learn 3D modeling, CG images creation, CG animation universe and many others creative things at the ISD Rubika in Valenciennes.
My passion for music followed me during my studies, and I'm happy to say that I'm now graduated in digital design management and looking for a job.
Oh... and I love sketching everything that crosses my mind, producing rock music during my free time, go surfing, and most of all try to stretch my limits in every action I start.
I love my job, and I hope you'll enjoy i

t to

o!
​​​​​​​ 



If you have any question about my work or if you want to know more about me, feel free to contact me at

jf.bozec@icloud.com
I will get back to you as soon as possible :)