Bonjour!
I'm Jean-François from France.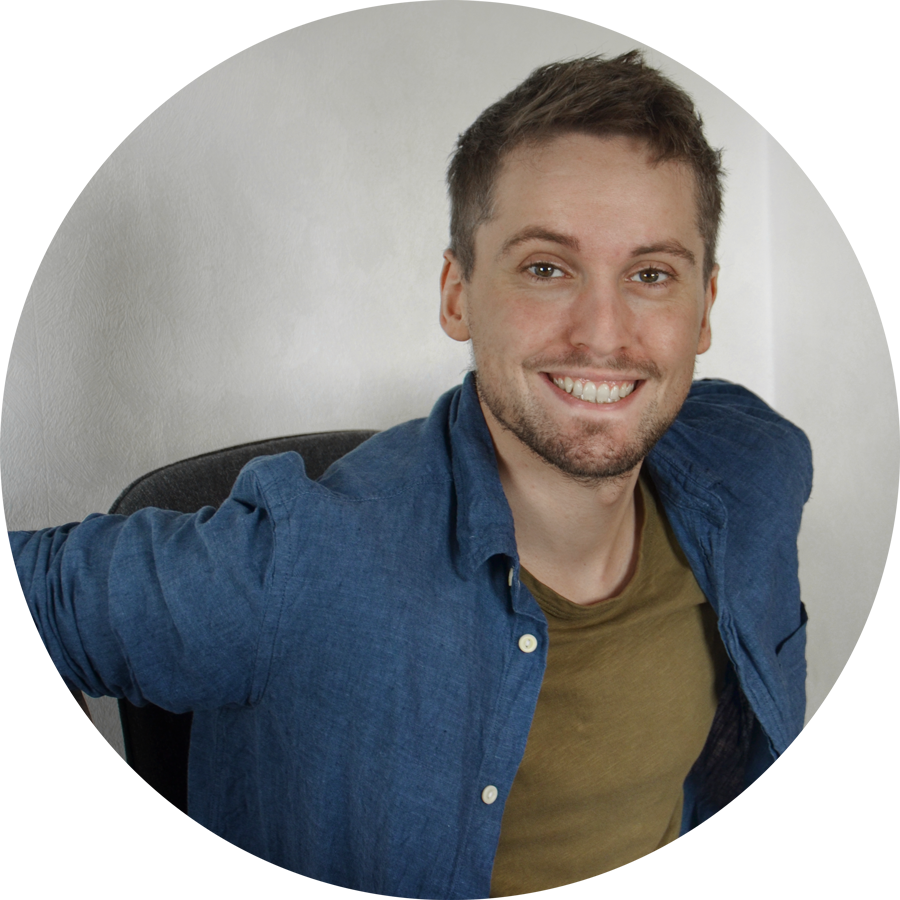 My ideas are driven by a strong passion for beautiful images and small details that makes everything.
If I'm not in front of my computer thinking about a new way to express my creativity, maybe you will find me playing rock music, sketching everything that crosses my

mi

nd or travelling all arou

nd the world.
If our paths cross, please drop me a line! :)



You can also contact me at
jf.bozec@icloud.com
I will get back to you as soon as possible :)