I thought that Nike shoes could be a good opportunity to train myself not only at polygonal modeling but also at advanced texturing. Then I tried to illustrate the Nike feeling through a short animation directly inspired by ManvsMachine work.
I never modeled a shoe before so it was a big challenge for me. I did my best to respect the sizing and to be as close as possible of the real Nike shoes thanks to reference images placed as canvas.
UVs unfolding was done directly in Maya, then I exported a low poly and a high poly version of the shoe. Due to the complex texturing, I decided to use Substance Painter to directly paint my texture on the model. It was my first try with that tool and I really loved it!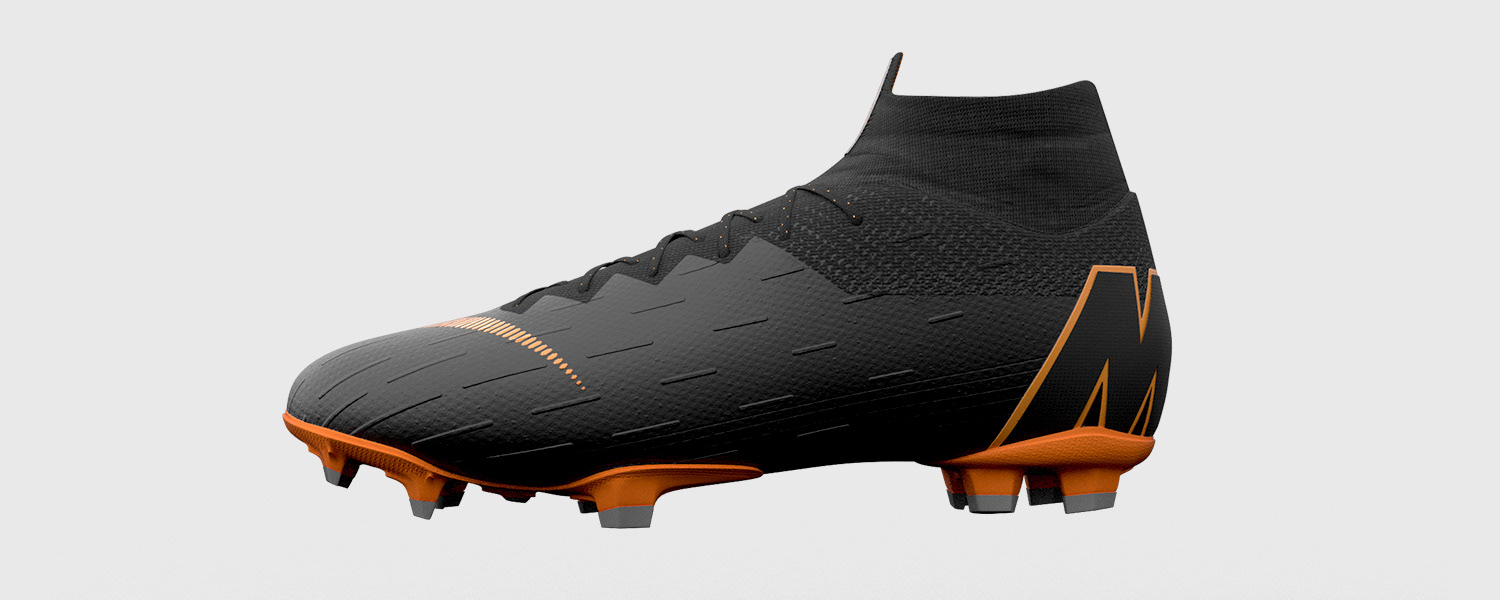 I wanted to make simple 3D animation camera shots keeping a mysterious atmosphere using fast light movements and very dark environment. I was mainly inspired by ManvsMachine clips because of their wonderful inventiveness. I really enjoyed the editing and post production step, I was free to let my creativity lead my ideas through special effects and music/sound production.
I am very happy to see that Allegorithmic, the company behind Substance softwares shared my 3D video on their social network!