My initial idea was to combine the Logitech gaming DNA and the purity of Google product range. I was directly inspired by the Google stadia controller

and

I had so much fun creating this new ambidextrous gaming mouse concept using digital design tools.
Concept d

esign, modeling and CGI - Jean-François Bozec
Update 01/28/2021 :
I had the chance to collaborate with Adobe on the Substance Designer 2021 release. I rebranded the initial concept in order to make the new Substance update splashscreen.
Materials and details exploration is always one of my favorite part. I played with textures and lights in order to highlight some parts of the mouse.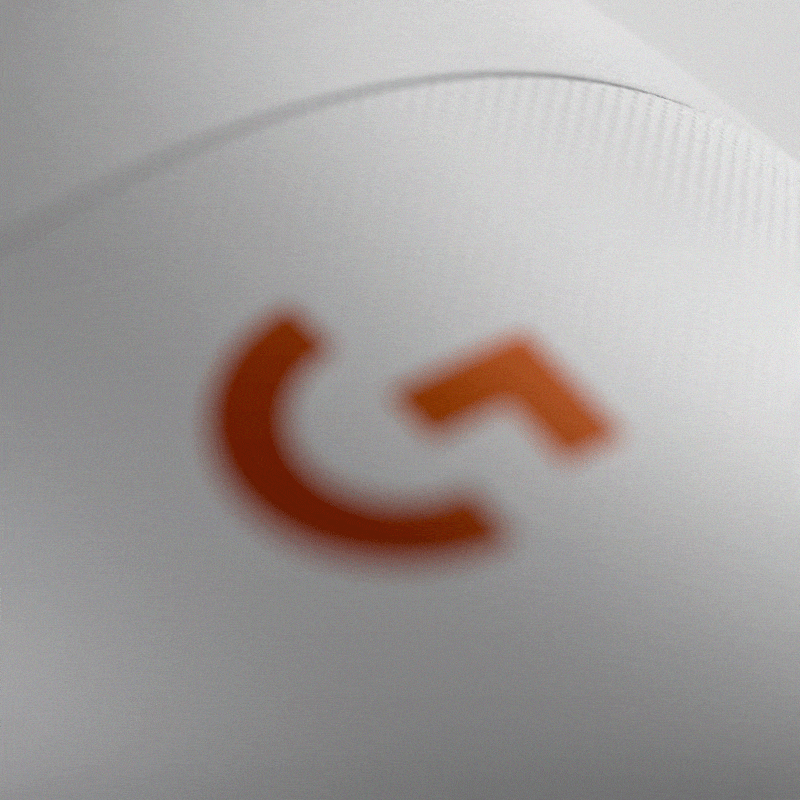 My process was really simple : I first made a lot of sketches of what I had in mind to visualize what the mouse could look like. Then I explored all the possibilities of basic shapes using nurbs and sketch modeling on Alias Autostudio.

This project was created for practice purposes only.
Any similarities to existing product, concept or technologies are purely coincidental.
Logos and brands name are used for representative purposes.