Inspired by craft, Digital enhanced - About a creative exploration inspired by the art of Japanese ceramics.
From the pottery workshop in Mashiko - Japan, to the digital world, a project that blends the beauty of the craft and uses the power of digital to create a series of unique visuals.
CGI - Jean-François Bozec
Japanese beauty is in the esse

nce

of things.
An invitation to look closer to let you discover the beauty through simplicity and clarity.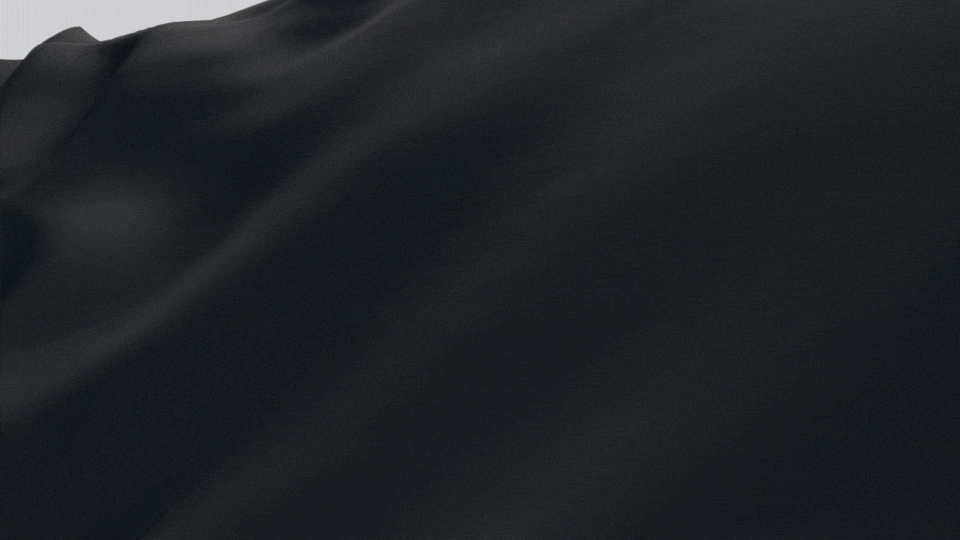 Enter the pottery workshop and discover a world of passion and authenticity.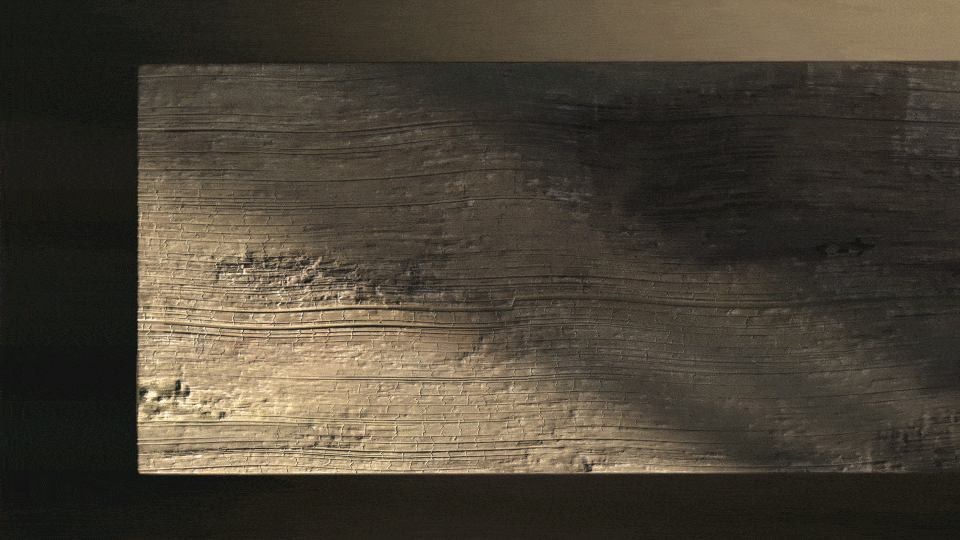 Inspired by the delicate matcha powder, immerse yourselft into a vibrant universe where colours and rich textures reveal themselves.