Obsidian Watch - Substance by Adobe
I believe that connected devices change the way people think, and that both feelings and emotions can be influenced by technology.
In this collaboration with Adobe, I wanted to turn the tide and push them to the foreground of my design. I think that every emotion begins with a texture. ​​​​​​​Emotional sensitivity is something very personal, very intimate, and textures are the principal link between Substance and its users. My goal was to transpose feelings provided by Substance during the user's interactions with materials on a smart and non-intrusive wearable device.
Concept design, modeling, CGI, animation, post-production, editing and music
Adobe Substance Suite - Autodesk Alias - Autodesk Maya - Chaosgroup Vray - Adobe Creative Suite
Special thanks to Pierre, Marine and Damien from Adobe
Thanks to Guillaume and Antony from Nvidia for the support, and thanks to Phil from Autodesk
The Obsidian Watch is less of a product design project, and more of an emotional visual experiment. Through this study, I wanted to highlight the usage of Substance in industrial design showing the significance of textures in a design process.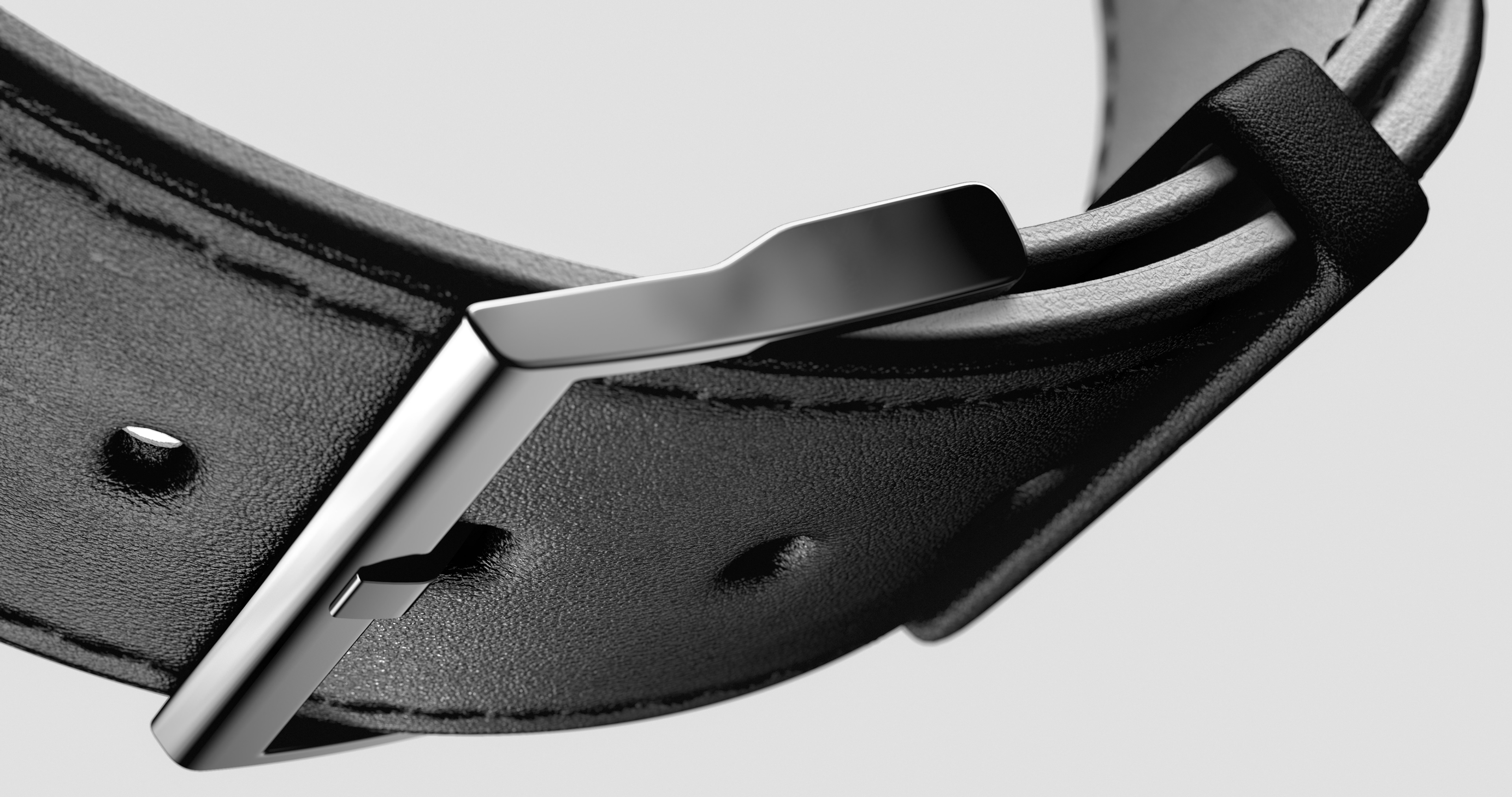 CGI was the ideal way to materialize the intimate emotions born of the rawness of nature. The irregularities of the geological formations inspired the creation of the leather band. In the same manner, the fabric loop band stemmed from the lightness and softness invoked by the snowy environments.
Intimate and subtle, the Obsidian Watch changes along with the feelings of its wearer. This synchronized item is discreet but elegant in its detailed simplicity.

Special tha

nks

to Pierre,

Mar

ine and Damien from Adobe, and thank you to Nvidia and Autodesk for the support. I hope you l

ik

ed my work, if you have any questions, don't hesitate to contact me! :)